A Few Words About Our Team



Yenit Co., Ltd is a registered company in Thailand which has a team of Thai and non-Thai employees living on the island of Koh Samui (Southeast Thailand) for many years.

We have published websites about Thailand, Asia and traveling in general since 1999 and these sites attract several thousand unique visitors per day.

Kohphangan.net is one of these websites and the island of Phangan is actually one of our personal favorite destinations in Thailand for leisure and work. We go there by the ferry several times a year (as we live on the neighboring island).




Reservation of Hotels and Tours


We are offering very reasonable hotel rates. Often MUCH lower than at the hotel front desk. We also provide tour bookings in serveral locations of Thailand. We have chosen to work exclusively with licensed and recognized operators.

Any bookings and online payments made on our websites are secured and encrypted, for your safety.

Thank you for visiting us, we really appreciate it!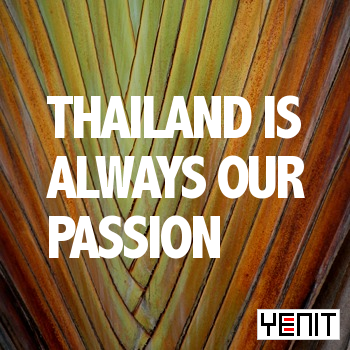 To Read even More About Us

To visit our corporate site, please go to: Yenit.com




Like us on Facebook