Island of the Free
Short Facts

Name in Thai language: เกาะพะงัน


Size: About 168 square kilometers


Population: About 13,000 (officially)


Location: Southeast Thailand, in Gulf of Thailand


Main town: Thongsala


Belongs to the province: Surat Thani (สุราษฎร์ธานี)


Currency used: Thai Baht

Suratthani flag and seal:




Koh Phangan Map
View Larger Map



Koh Phangan (can also be spelled Ko Phangan) is an island on the East coast of Thailand, not so far from Surat Thani town on the main land. The area of this island is 168 square kilometers.The main town on Koh Phangan is Thongsala, located on the southwest coast.

The largest island in the region is Koh Samui and it is located a little south of Koh Phangan. There are several ferry lines between these islands. Ferry operators such as Raja Ferry, Lomprayah, Seatran and Songserm are operating between the islands and / or the mainland. The main ferry piers are situated in Thong Sala and Hadrin.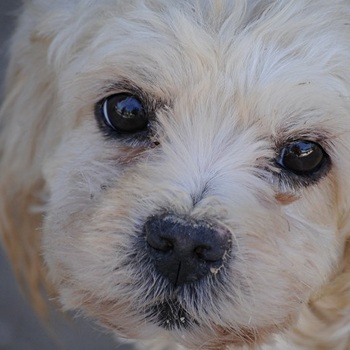 CUTEST ON THE ISLAND - Photo by Jens W, Yenit.com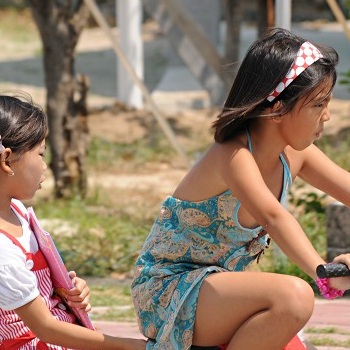 OUT BIKING WITH A FRIEND - Photo by Jens W, Yenit.com
HAD RIN BEACH VOLLEY BALL - Photo by Jens W, Yenit.com



Koh Phangan was before a backpackers destination, Nowadays a more mixed range of visitors arrives here. One thing most of them have in common is that they are all looking for a relaxed and easy-going island.

One exemption from the relaxed atmosphere might be the Full Moon Party when Had Rin Nok transforms into a dance floor made of sand. If you don't want to participate at this very crowded event, or even listen to the music, don't worry! Koh Phangan is a relatively large island, so you can easily find a quiet and beautiful place here even when the moon is full.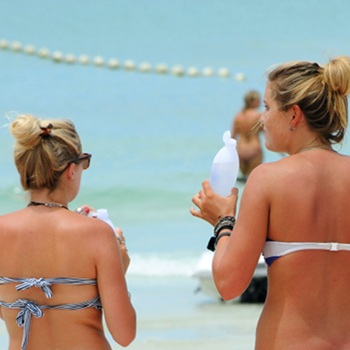 STAY HYDRATED! - Photo by Jens W, Yenit.com



You will find several great beaches on the island of Phangan; Had Rin Nok, Had Rin Nai, Had Yao, Had Kuat is a few of the most popular. You'll find much more information about the beaches in Koh Phangan here

There are also many nice resorts and cozy bungalows to be found on most of the beaches in Koh Phangan. You're also able to book most of them from this website. We offer among the lowest rates on the internet, the reservation and payment system is secure and safe and we are open 24/7, year round.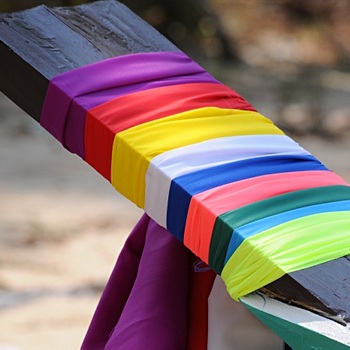 BOW OF A FISHING BOAT - Photo by Jens W, Yenit.com

Like us on Facebook