Hotels and Accommodation
Book a Bungalow or Room

Book a room or a bungalow on Phangan here

Full Moon Party accommodation is found here

Types of Accommodations


Koh Phangan offers a wide range of resorts and hotels. Many of these properties have rooms with high standards, but the rates are often very reasonable. The cheapest kind of accommodation is normally to rent a simple bungalow or a small house on a long term basis (monthly or yearly rental terms).

Most people visiting Koh Phangan stay in one of the hotels or resorts on the island. There are resorts at almost every beach, especially next to Had Rin Nok and Had Rin Nai in southern Koh Phangan. There are also hotels and resorts at Ao Ban Tai, Ao Ban Khai, Thong Sala and Had Yao in the west coast and finally around Ao Thong Nai Pan Noi on the east coast of the Phangan island.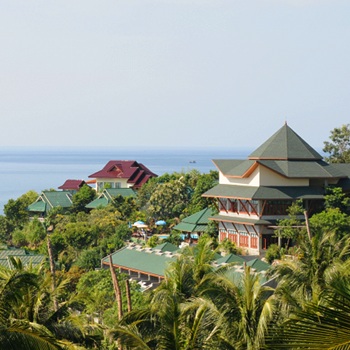 A WEST COAST RESORT - Photo by Jens W, Yenit.com

Luxury Resorts in Koh Phangan


If you want to celebrate your honeymoon or wedding day here, or just want a very comfortable holiday, we would like to recommend one of the fine, five stars hotels situated in Koh Phangan. The rates for these rooms, suites or villas starts from about 3000 Baht per night.

Most of these resorts offer stylish rooms and small villas with most amenities you'll need. Then you probably will have access to a king-size bed, a large LCD or plasma TV, refrigerator, microwave oven, shower and maybe also a jacuzzi or whirlpool. Some of these houses or rooms have more than one bedroom, which obviously is an advantage for larger families or groups, as you almost always pay for the accommodation itself and not per person.




Room and Bungalow Prices

The price for a simple room or bungalow starts from about 200 Baht per night, but then you can only expect a bed, a very simple bathroom and a fan on the ceiling or on the night stand.



The price for a hotel room with air conditioning, wider beds and hot water starts from about 600 Baht a night. Some of these resorts also have a pool and a restaurant.



A room in a medium class hotel (3 stars), which also has a sofa and TV, a small fridge and sometimes a bathtub starts at about 1500 Baht a night.



A luxury room or suite (4-5 stars) starts from about 3000 Baht per night. Then you can expect several pools and restaurants within the resort area, luxurious spa facilities and large, nicely designed rooms with comfortable king-size beds.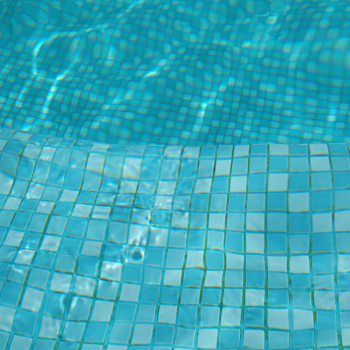 AN INVITING AND REFRESHING POOL - Photo by Jens W, Yenit.com

Your Safety on the Island


It is wise to leave your valuables in the hotel's safety box before you leave your room for swimming, sunbathing, dining etc. If your belongings are stolen from your room, it is rare that the hotel will compensate you for theft.

We also recommend you to lock your room with the safety chain (if there is one) before you go to sleep. Nightly burglary is indeed rare, but can occur, even in relatively safe countries like Thailand.

If you drive a motorcycle or scooter, always use a helmet and do not drive drunk. Unfortunately, accidents are common in Thailand. Very often, the injured victim is intoxicated and had been driving fast.

The roads in Koh Phangan are far from ideal for high speeds, so be careful whether your vehicle is two, three or four-wheeled! Watch out for gravel if you're driving a moped or motorcycle. These can cause slipping accidents, especially in the curves.

In Thailand you drive on left side hand of the road. Beware of beware of careless drivers. Mini-vans and trucks are notorious for speeding.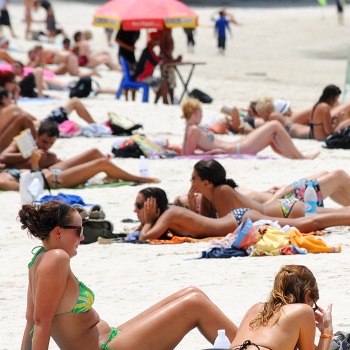 CHILLIN' ON HAD RIN BEACH - Photo by Jens W, Yenit.com

Like us on Facebook