Koh Phangan Links - Thailand Länkar
Links in English Language


We recommend these websites:





Chorenrit Muay Thai Camp, Koh Phangan

Sor Vorapin Thai-Boxing Training Gym

Suwit Muay Thai Boxing Camp - Phuket

Discover Thailand - Discoverythailand.com

Backpack Thailand - Backpackthailand.com

Thailandholiday.org.uk - Hotels in Thailand



Koh Samui Computers

Samui portal | Koh Samui diving | Full moon party



Koh Samet hotels and guide

Koh Samui photography and web design

Chaweng hotels and beach guide

Budget hotels in Thailand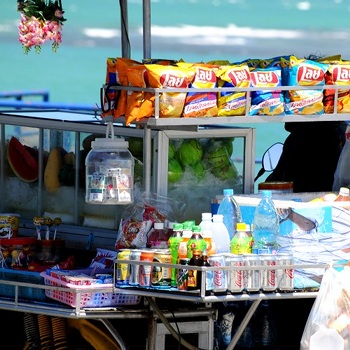 FRUIT, SNACKS AND DRINKS - Photo by Jens W, Yenit.com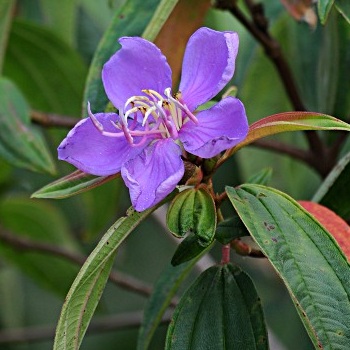 FLOWER CLOSE UP - Photo by Jens W, Yenit.com

Länkar på svenska (Swedish links)


Vi tipsar här om kvalitativa webbsidor:




Studera i Thailand - Plugga-i-thailand.se

Rådgivning, rundresor och visning i Thailand

Thailand hotell och guide

Phuket hotell och guide

Koh Samui hotell och guide

Khao Lak hotell och reseguide

Policy for Link Exchange



1. We do only accept a reciprocal link exchange if our own link is found not more than one click from your main/first page. The link should also be easy to find and not "hidden".

2. We do only accept link exchange if your link page has no more than 50 links, altogether.

3. Your link page should have a Google PageRank of minimum 2, and your main page should have a PageRank of minimum of 3.

To swap links with us, please send us an e-mail: info@yenit.com (Please state that you want to exchange links with Kohphangan, as we administer many web pages).




Like us on Facebook