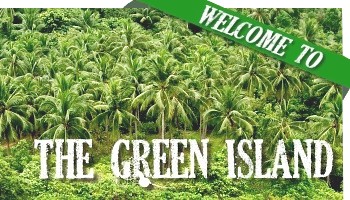 Our Hotel Tip of the Month


This time we would like to suggest Palita Lodge. It is located at Haad Rin (The full moon party beach). The place has a swimming pool, restaurant and free Wi-Fi. It's one of the 3-star hotels with the best guest ratings.



More information about the hotel and booking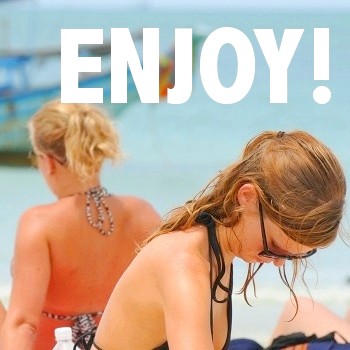 A News Blog about Thailand


We mix daily news from Thailand with our comments. The blog is updated several times a week, often daily. News Blog about Thailand




Phangan Island



Koh Phangan (also spelled Ko Pha Ngan) is really the island of freedom. It is a relaxed oasis in the Gulf of Thailand with some of the best beaches in the entire southeastern Thailand.

Accommodation is available in cozy resorts or beach side hotel to very reasonable prices. If you are into dancing and partying, one of the largest beach parties in the world is arranged here - The Full Moon Party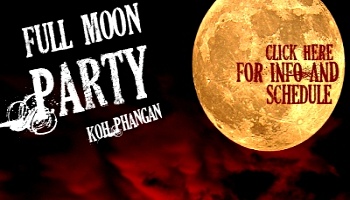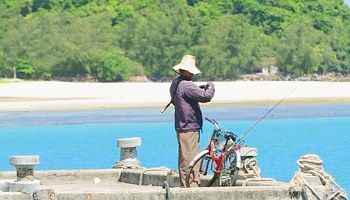 Party, Relaxation or Both?


Some people think Koh Phangan is a destination only for backpackers or young people enjoying the Full Moon Party on Had Rin every month. But this is a large island and the party is just a small part of what it has to offer.

If relaxing in a hammock or reading a good book is more your type of holiday activity, this island is perfect as well. If you are into meeting friends from the whole world and having a really good time, Phangan is also the place to be.

Koh Phangan has repeatedly been voted as one of the very top destinations in Thailand in newspaper and internet polls. Give it a try and find out for yourself!



Further reading about Phangan »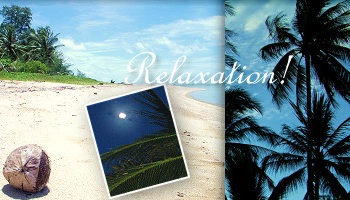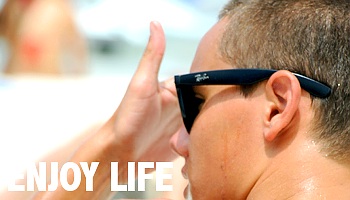 Currently on Kohphangan.net


We will not lay down in a hammock in 2013, but continue our ambition to make a user-friendly, complete and accurate guide to the island of Phangan. We will add more text and articles, new images and new accommodation offers. Our visitors are always in focus!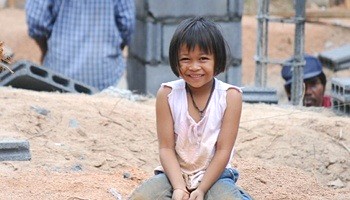 The Website Statistics


Unique visitors measured since early 2006:




Hotels in Phangan



Here you'll find great prices on accommodation, fast confirmations and a safe booking system due to a long-term cooperation with Reservation 24. We have provided first class reservation services since 1999.

Is it difficult to find the right accommodation? We can give you suggestions. Just email us: info@yenit.com



Find your hotel here »

Full moon party hotels »


25 of our Favorite Hotels


Below we have listed 25 of our favorite hotels on Koh Phangan. It is both some budget bungalows, some medium priced hotels and a few five star luxury resorts.





Our Monthly Thailand Poll


We are adding a new web poll here every month:






Your Island Guide


Welcome to your travel guide about Koh Pha Ngan. This beautiful island is located in the Gulf of Thailand, next to the southeast coast of Thailand.

Here you'll find information about beaches, activities, attractions and more. You can also book a hotel room or a bungalow in a resort from here. It's safe and easy.

Navigate this site with the tabs at the top. Thank you for visiting us!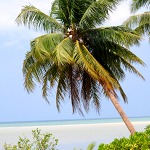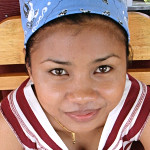 A few Facts about the Island

Thai name: เกาะพะงัน



Area: About 168 square kilometers



Inhabitants: About 13,000 (officially)



Situated: In southeast Thailand, north of Samui



Surrounding sea: Gulf of Thailand



Largest town: Thongsala



Province: Surat Thani

Suratthani's flag and seal:




The Weather on the Island


The weather here is rather hot year round. The average temperature during daytime is about 29-33 degrees Celsius.



In September - November, showers are more common due to the wet monsoon season. But the showers are often rather short and refreshes the air, and they are also important for water supplying purposes and to conserve the island's unique nature.

The weather at the moment:



Where is the Island Located?


Koh Phangan is located in the Surat Thani (also spelled Suratthani) province, in the Gulf of Thailand which borders to the much larger South China Sea. It is located about 15 kilometers north of the island of Koh Samui.




Thailand Photography


To view photos from all over Thailand, please go here





Safe Payment Method


All payments from our hotel booking services are 100% secured by SSL encryption, for your safety.




Like us on Facebook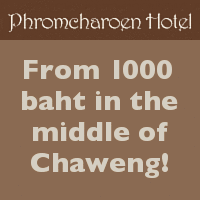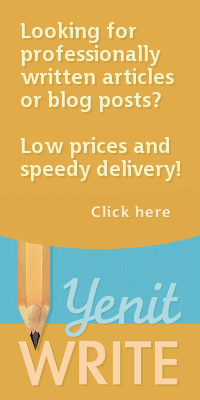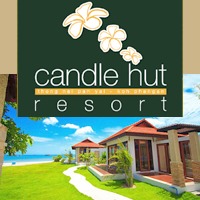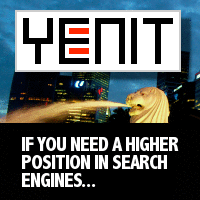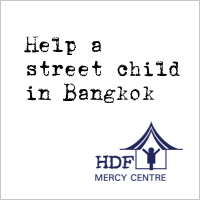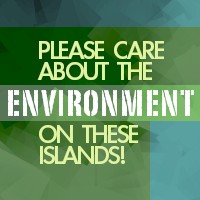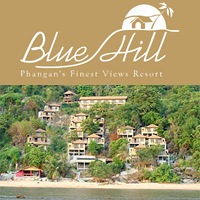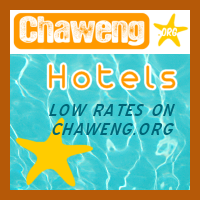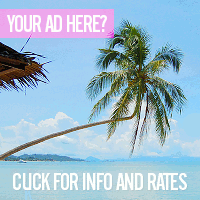 We Recommend:
Koh Samui hotels
About Siam Square
Chaweng hotels
A Phuket guide